In the world of EVs, people are still skeptical about transitioning towards sustainable transportation due to the inconvenient charging systems incorporated in most of the existing clean tech vehicles. We are here to break this stereotype and ramble the world towards sustainable transportation.
We strive for a better cleaner and smarter tomorrow by pushing the limits of technology
and broadening the realm of imagination. We believe that transportation is more than just merely going from point A to point B, but is the constituent experience of the journey. Hence through our innovative technology and ergonomic designs we are here to break some etched stones. We believe that technology should be adapted to people and not people to technology, hence from our designs to our layouts, everything has been designed around the end user; You. And it is our honour to bring to you our maiden product,
The Thunderbolt E1.
Born from a melange of vintage style, contemporary thought and futuristic technology, curated to fit into the post-modern lifestyle and demands of society, the Thunderbolt E1 has been built to tick all the boxes off your list. With the revolutionary new self-charging technology and Metal air battery pack, we make sure that low charge never holds you back. The Thunderbolt-E1 is packed to the brim with cutting edge technology from GPS guided navigation to self-adapting lighting system. We embodied the best of our knowledge, skill and innovation into this humble scooter as it is attainable to all. We managed to bring the best of technology and done it all the inexpensive way, we managed costs by designing and creating everything in India. The Thunderbolt-E1 is a statement. We are proud to say that the Thunderbolt-E1 is truly Indian, from conception to design and production solely in India.
The Thunderbolt-E1 is inspired by you, designed around you and made for you. We have built our product and ecosystem around you. Because here at Vioma its always, YOU MORE THAN US.
We are so excited to brag about our staff! Our community is where we share expertise and diverse perspectives. You'll find a group of committed automotive professionals, each one ready to put in the time and effort to ensure your satisfaction.

We would love to get to know you in turn, so be sure to come see us in person!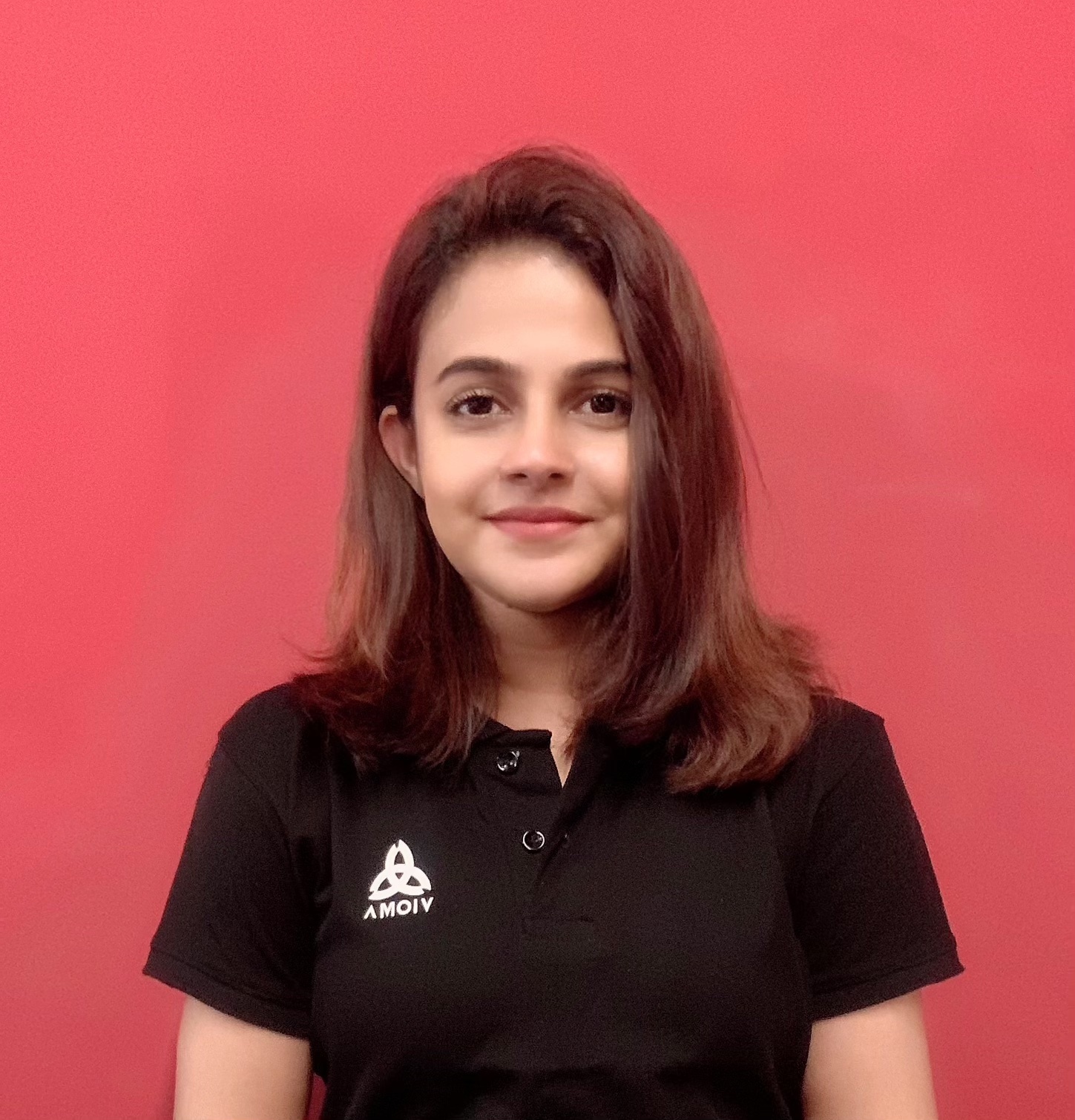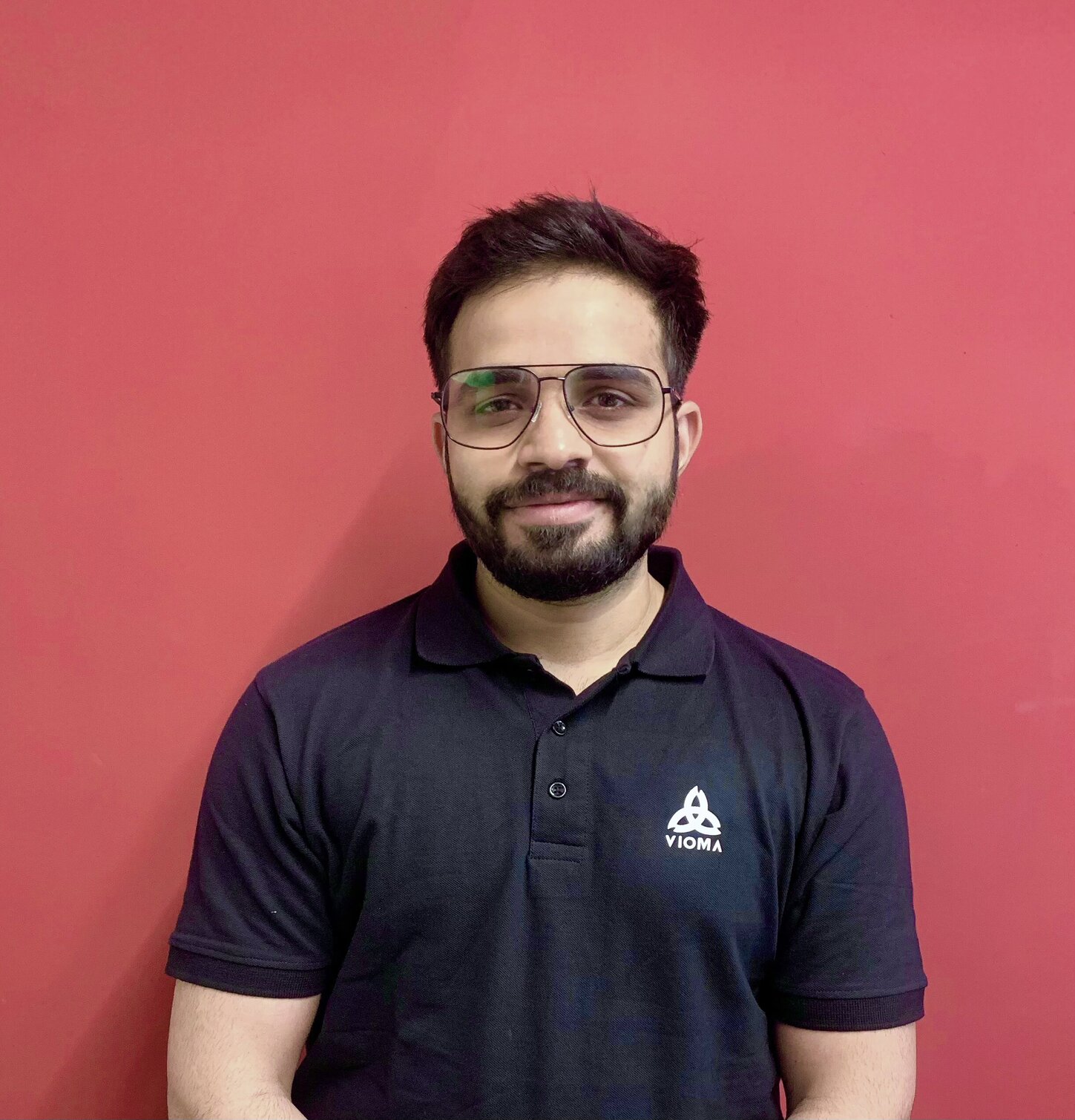 Tab Title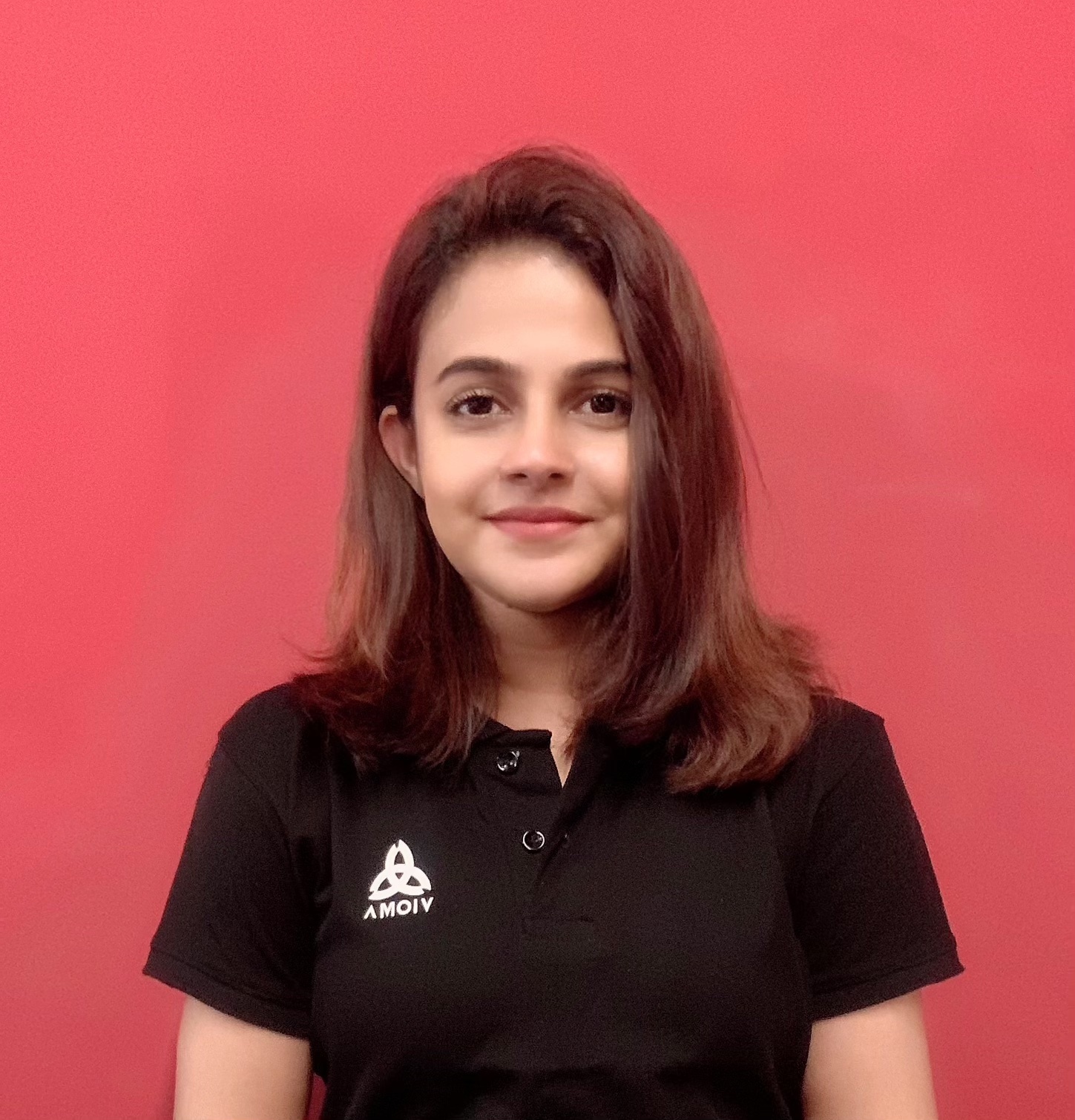 Varsha Anoop
Co-founder
A Visionary and Intuitive leader. She is the chief of the tribe and regulates the everyday hurdles by navigating them to plan, execute and accomplish.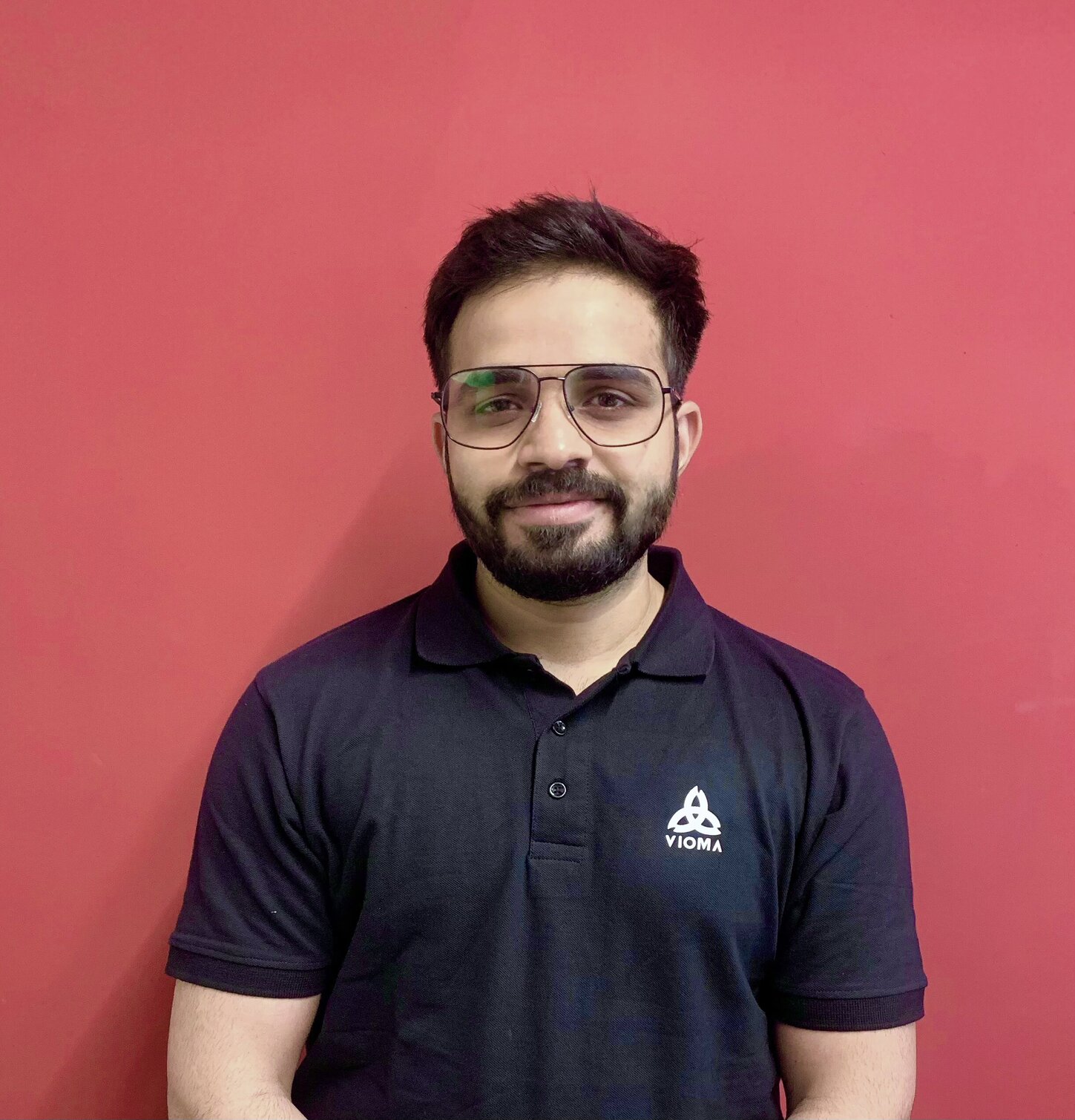 Tab Title